By Annick Dournes & Frederic de Poligny 
At a time when a vast majority of travellers expect free WIFI facilities when staying in a hotel being hacked is getting more and more common. How to be sure that a hotel WIFI network is safe and secured? How can you protect your personal data when using your smart phone or your laptop while staying in a hotel?
Experts around the world including specialized FBI agents are repeatedly warning travellers against risks using public WIFI in hotels. No country is immune to these attacks. Hackers can connect to a hotel WIFI network as easily as you do. Most of the time no password is required and when it does exist it's not a big deal for them to crack or backdoor it. Things as simple as looking for sites of interest close to your hotel or reading your mails are enough to keep wide open the door to your data.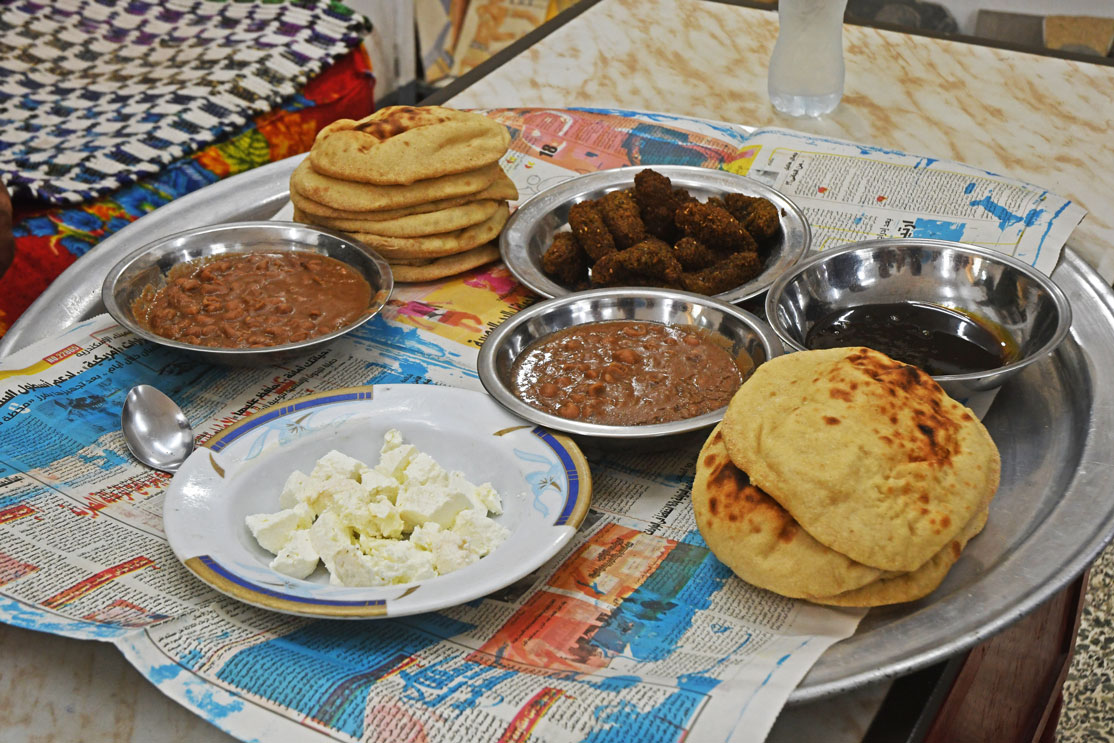 Once there, hackers can spy your online activity or steal all your passwords. They can also infect your device with malware or hack the hotel database and download the credit cards info of the clients. Hackers may also be hiding behind a false WIFI hotspot mimicking the hotel's hotspot. You may recognize them through their funny names such as "guest WIFI" or "free hotel WIFI". When someone falls into this trap all his personal data are instantly sent to the hacker.
A WIFI connection is part of all the facilities listed on the hotels' website or on the online booking service you're using. But did you ever find one saying that this WIFI connection was secured? Don't know about you, but I never did. The hotels' WIFI are made to be easy to use by customers regardless of security. It's a pity but it's true. This is especially true in hotels proposing easy to remember passwords.
What can you do to protect yourself?
Fortunately, we are not helpless to protect ourselves from hackers. There are simple sensitive things to do and you will soon find it essential to do it not only in hotels but also in bars and restaurants, railway stations, airports, library… even at work.
First thing first when checking in at your hotel ask the desk clerk to give you the exact name of the hotel hotspot and the password. You thus avoid connecting to a "twin hotspot" mimicking the hotel's ones.
Disable automatic connection. This prevents you from connecting to a network you didn't choose.
Never use the hotel WIFI to shop or book online. This includes booking tickets to local activities such as museum, restaurants, sport clubs… This may seem to be a convenient way to make things but it also is an open door to your sensitive data including your credit cards.
Turn on your firewall. A firewall is not absolutely necessary for a secured connection but it is wise to turn it on when using a public WIFI connection. But the best option is to use a VPN.
VPN stands for Virtual Private Network, a service that protects your Internet connection and privacy online. It creates an encrypted tunnel for your data, protects your online identity and conceals your IP address allowing you to use public WIFI with total security. Downloading a VPN is easy and there are many different ones available.
A comparison site will help you make your choice depending on your favourite Internet activities. Here are some of the best-ranked ones for 2022: Cyber Ghost, Private Internet Access, Express VPN, Surfshark, Atlas VPN, Proton VPN, Hotspot Shield… Peace of mind for a few pounds, euros or dollars each month.
Text ©Annick Dournes